Shopping at thrift stores
Shopping at thrift stores is a great way to live a more simple life. You can often find useful items for a great price. Also, if you're looking for products that are no longer made but are still very useful, a good second hand shop is a great place to go. While you may not always find what you're looking for a at a thrift store, it's worth the occasional visit. For sometimes you can find real quality gems at thrift stores. Let dive in a little deeper and look at find out: "How to shop at thrift stores?"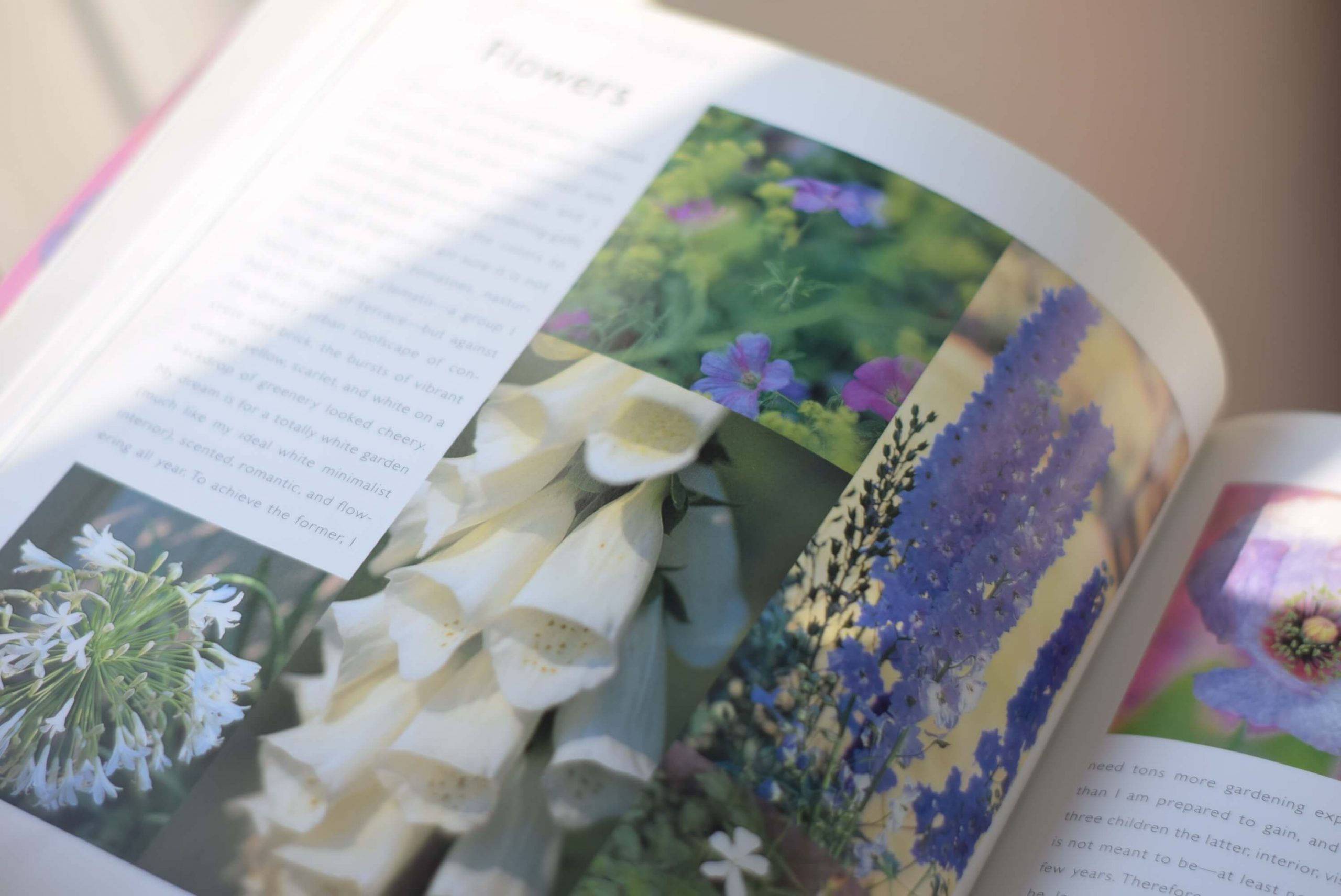 How to shop at thrift stores?
If you want to make the most out of you thrift store visit you must keep your eyes open and be critical at what you buy. Not everything that is cheap it's worth buying it, just because it is cheap. Broken items are always a no-go, unless you're very, very sure you can replace or repair the broken part or mend it, in case of clothing. Also, be sure to look at products that are priced really low. Buy those as an "investment" and sell them for a higher price.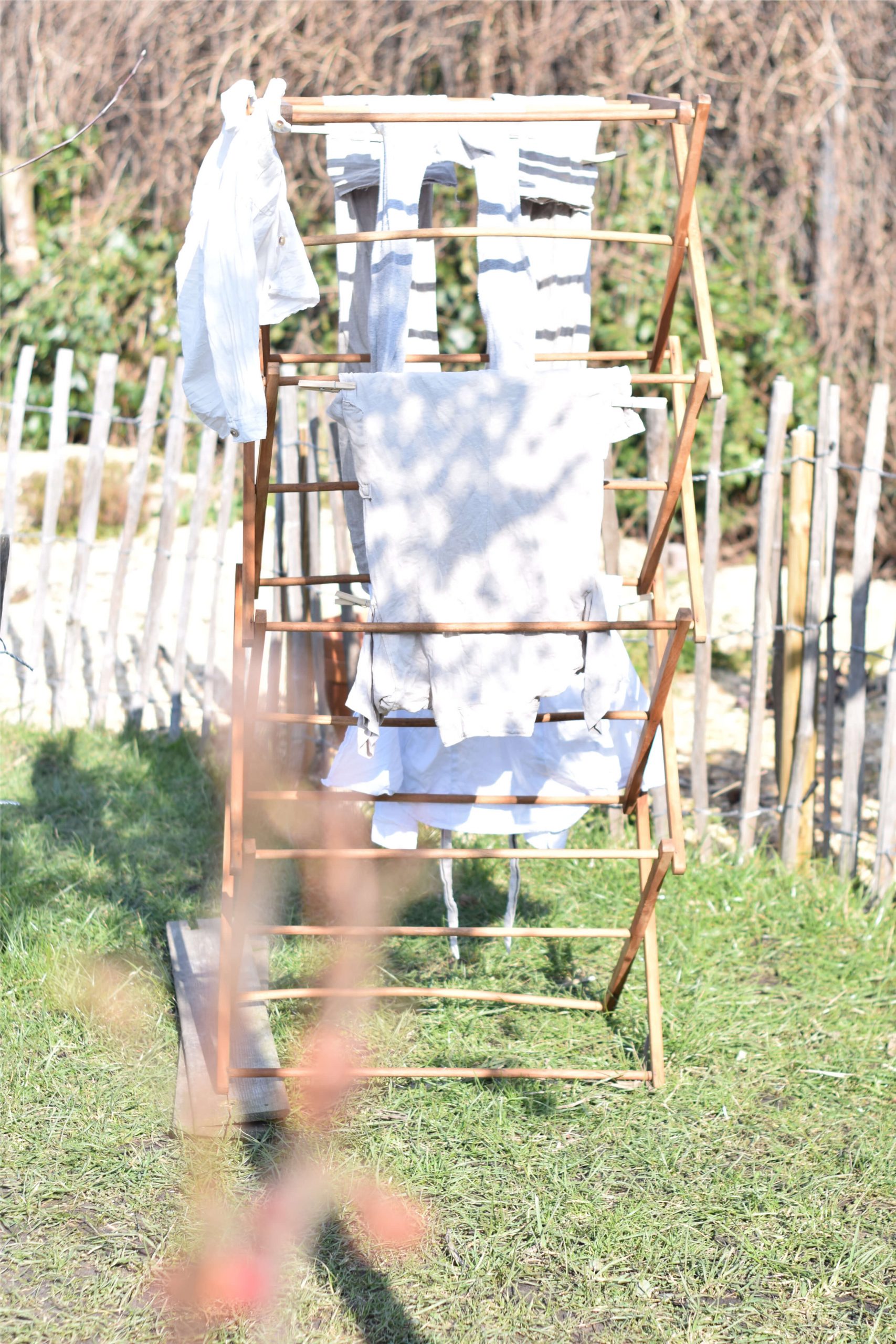 Don't buy broken items
I've had a few of those: "Ah, that's exactly what I was looking for!" – moments while shopping at a thrift store only to find out the item was broken or no longer working properly… While it may be tempting to buy it anyway, when something is broken or an essential part is missing, don't buy it. It's most likely not worth your money.
It may be cheap to buy at first, but you must not forget that it takes more that the initial price you paid. If an items is broken or a part is missing it will cost you time and probably money as well to replace those items or to fix it.
However, when you're a frequent visitor and you have a good relationship with the store owners they might let you have it for free with some other items you buy, if you politely ask for it. Otherwise they'll probably throw it away anyway. (Do check out the Notes at he end of this post for an important note on prices.)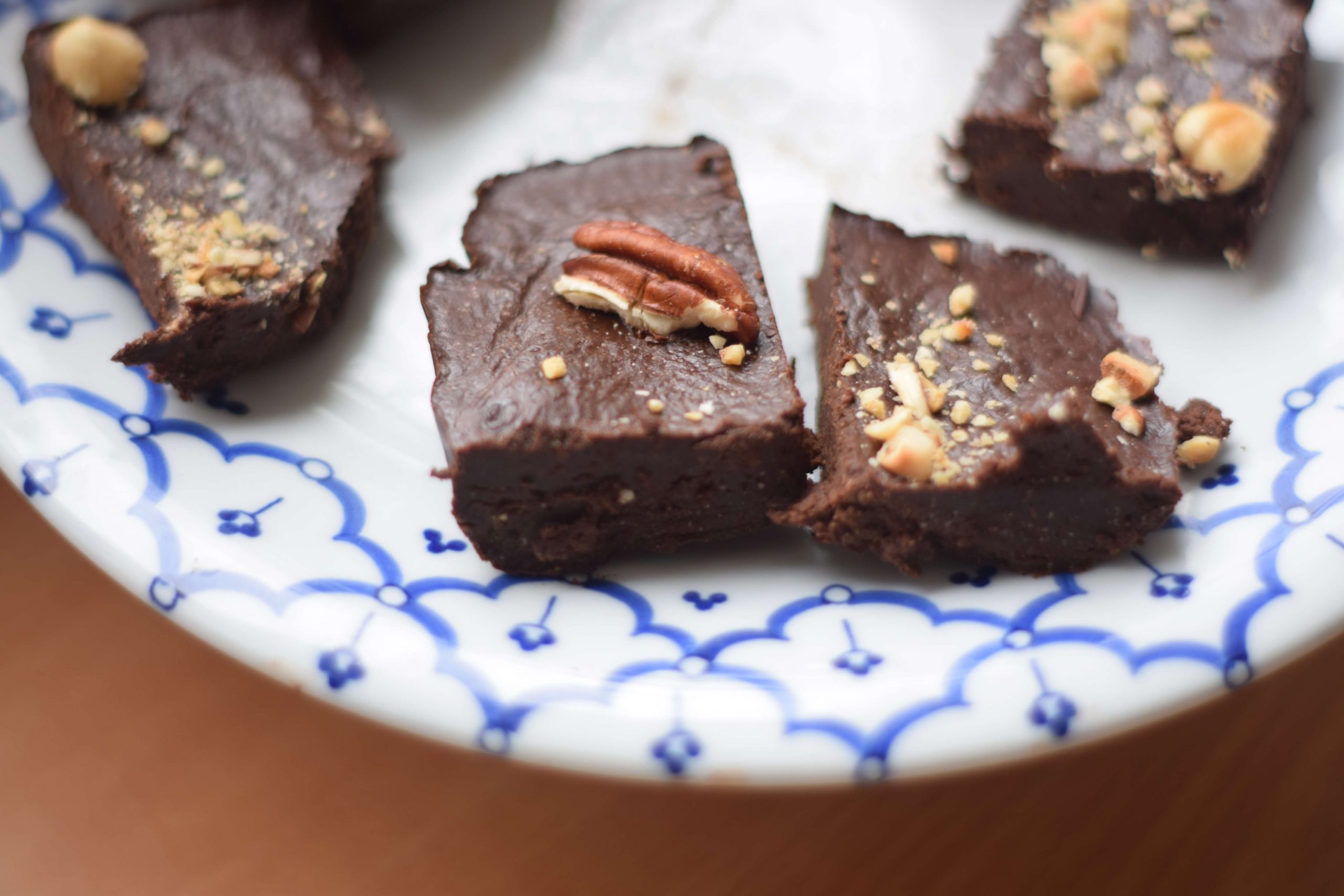 Look up their value online
Although the price point of thrift store items is usually a lot lower than prices at a regular store, it's still important to determine if the price is worth it. I've find that especially true with books and household items.
There are so many second hand books in the world that you should take a good look and determine if its condition is worth the price. An easy way is just to bring your phone and check what it's worth online. Like I said, with household items, they are usually pretty affordable when bought new, consider its value and see whether it's worth saving a little or buy new.
Look for quality items
I'm a big fan of natural fabrics, cast iron and good quality items like solid wooden furniture. Those items are pretty expensive when you have to buy them new.
I've find some great wool sweaters and wool blankets over the years. Sometimes we just use them as they are and other times I would make the thrifted items into something new. Like a wool pillow, or smaller shirt.
Also, cast iron is one of those items you can't really go wrong on. It's so durable it will last a few generations if properly cared for. However, they migth need some maintenance at first, cast iron is one of those items, even when it's not in great shape at the store, it can often be fixed.
Think outside the box
You might be looking for a pretty new linen table runner or a flouncy summer skirt, but alas, you've visited your local thrift store a few times and they don't have what you're looking for. But, what they do have is a set of linen curtains and a large floral cotton table cloth. I think you can see where I'm going… :)
While you might not be able to find exactly what you're looking for, if you think outside the box, you can make that unique set of linen curtains into a table runner or that pretty floral cotton into that skirt you were looking for.
Another example, I was looking for fermentation weights. They're used when making fermented sauerkraut or other veggies. They keep the vegetables submerged in the brine. I looked online and in stores but they couldn't be found. What I did find at the thrift store, were round, heavy, glass, tea light holders. Perfect!
That goes for many other items as well. If you're willing to think outside the box you can find and make great, unique and useful items.
Compare prices
When I shop at our local thrift store I check on similar items and see if their prices somewhat match. Over here items are usally priced by different people and some price higher or lower that others.
A while ago we found some Golden Books for our children. They had a LOT of them, so that was a great way to get our collection a little more complete. Some were real vintage finds. But, when we started comparing prices and condition, we found that some of the books in almost brand new condition were priced way lower than those in a real vintage and used condition, so to say. When we politely asked what justified the price difference, the answer was a kind: "Oh, I don't know. You can all have them for the same, low, price".
Again, see my end note under "Notes". Always carefully consider if the situation allows for you to ask about a price.
Investment items
We've come accros a few great items a our local thrift store over the past few years. From great books, cast iron pans and tools to an almost brand new Thule Chariot bike trailer!
Let me tell you a little about how to shop at thrift stores when you're looking for "investment items". When I go to shop at a thrift store I always look for items that are in great, new-like, condition, but for a low price. Those items are great thrift store items to bring home and to sell for a higher price than you bought it for.
Sometimes they need some work, like an old cast iron pan that might need a scrub and some oil. But, overall those durable, low priced items are great to look out for.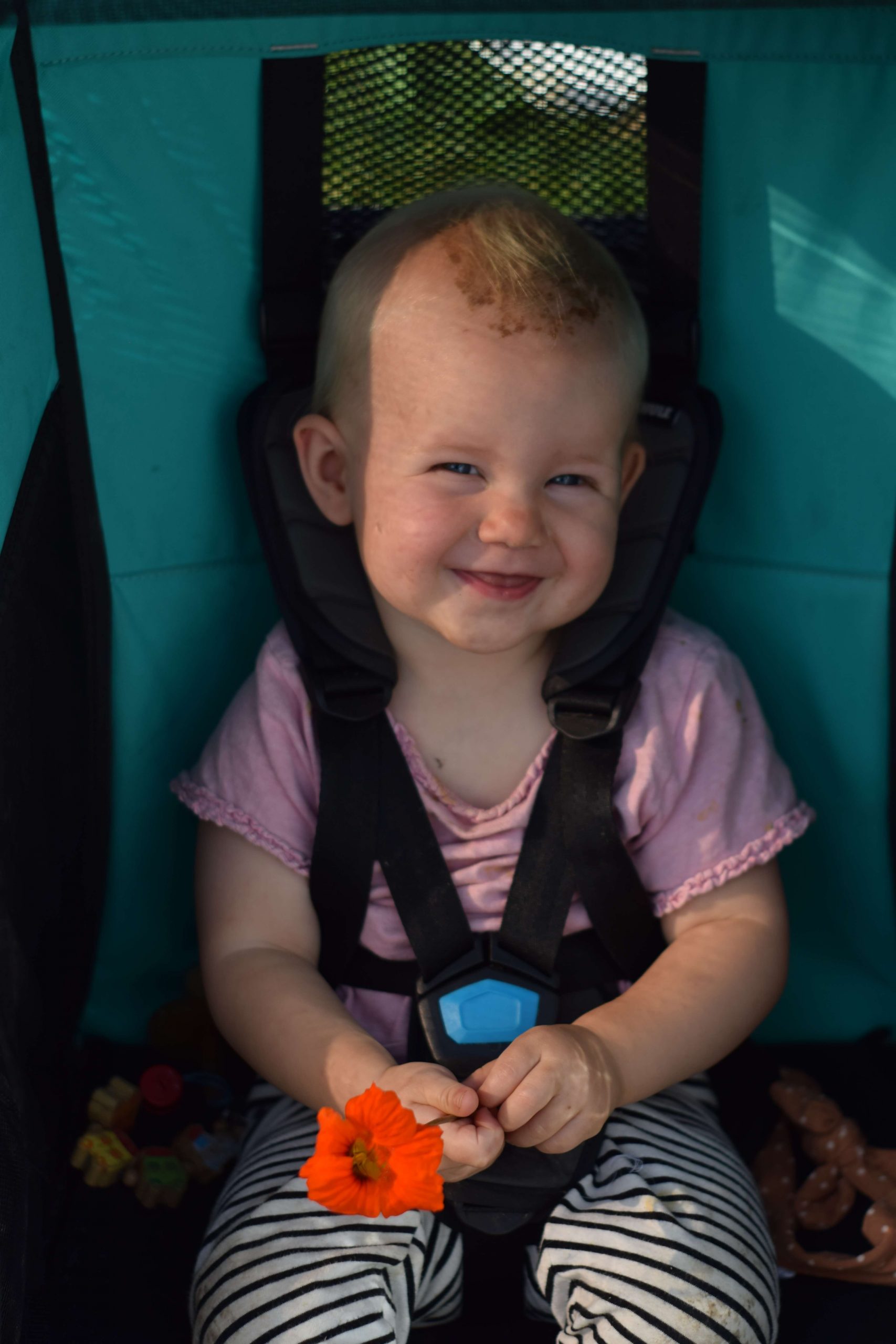 Daily items
We have a few thrift stores in the area, and they're always well stocked on certain items like glassware, office items, toys, etc. While there are centainly occasions you want to buy something brand new, items like binders, certain book and kitchen essentials can also be bought at your thrift store. It is a great way to save money, even when it's just a little. While you might be able to buy a binder for only $3 at your local office shop if you can buy it for $1 at your local thrift store, it's still 1/3 of the price and probably just as good. Why buy new if it's already there? It's a more sustainably option and it will serve you just as wel.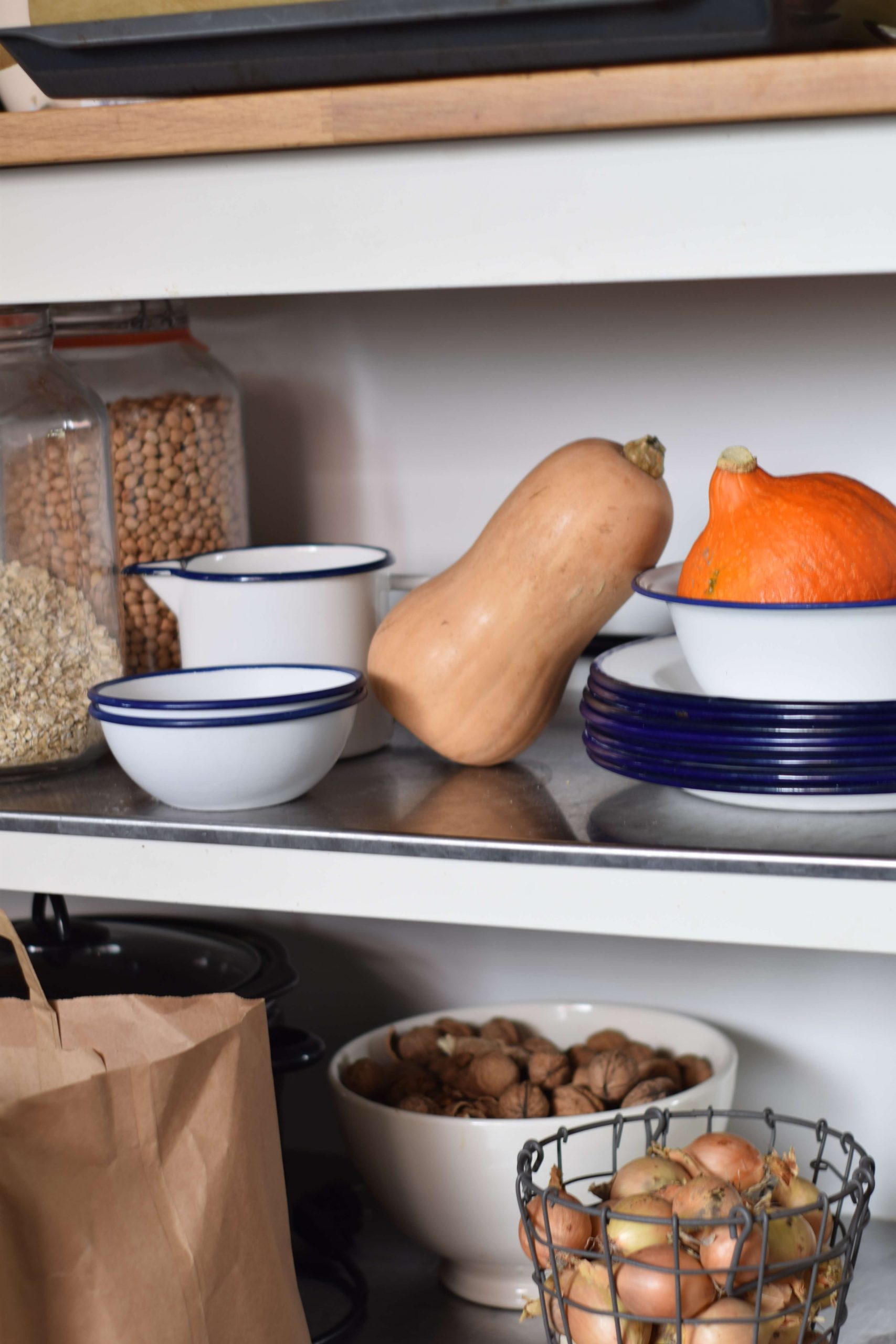 Go often
My last tip on how to shop at thrift stores is simply to go often. Items change weekly, and while they might not have what you're looking for this time, next month it can be totally different.
If at all possible go early on the day and preferably on weekdays. Saturdays are usually busier and by Saturday afternoon some of the best items may be gone.
A few notes
Now that I've showed you how to shop at thrift stores, I hope I inspired you to go and see if you can find any gems. Be sure to share what you've found in the comments below or tag the.haven.of.rest on Instagram.
As a final note on how to shop at thrift stores, always stay kind and polite. People working at thrift stores are often volunteers and "just doing their jobs".
Always carefully consider if the situation allows for you to ask about a price. You can ask why it's priced higher, if the situation allows for it. But, if you don't agree with the price, just leave it. Don't start a discussion, just leave it for someone else to buy. That makes for a pleasant, stress-free shopping trip for you and a nice work place for the other one.
Now, happy thrifting!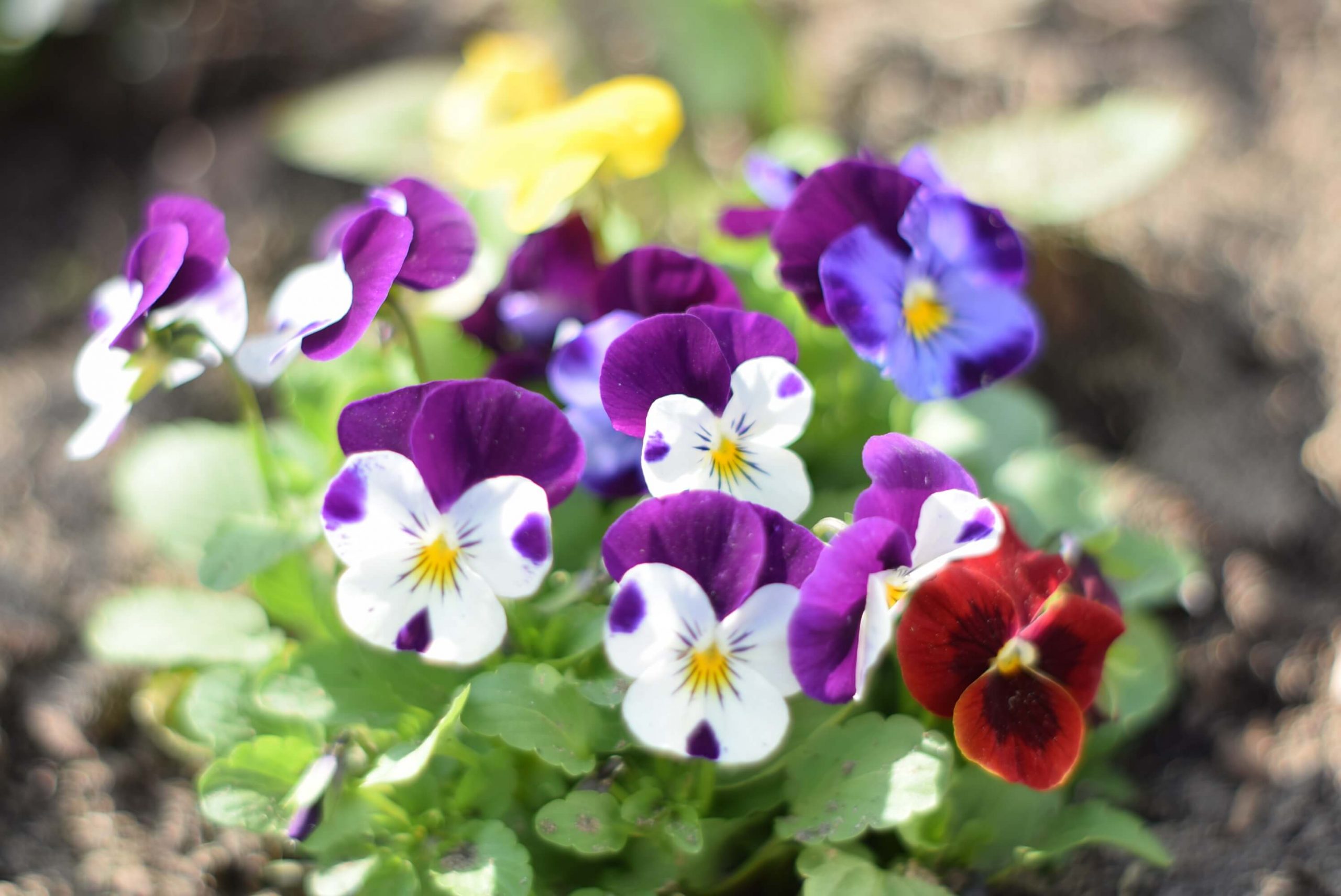 Subscribe to the newsletter and you'll receive weekly inspiration on simple living.
You can unsubscribe any time
How to shop at thrift stores?
Don't buy broken items

Look up their value online

Look for quality items

Compare prices

Look for "investment" items

Think outside the box

Buy items for daily use

Go often