Using edible flowers
Edible flowers are not only beautiful, but flowers that you can eat as well. Some of the most common edible flowers are pansies, dandelion, nasturtium, alkanet, calendula, chamomile. Using edible flowers in dishes gives them a beautiful look and adds a special charm. You don't want to miss out on these 10 edible flowers to use this summer.
Important: Never consume any flowers without first verifying you indeed have the right flower or by consulting an expert. I claim no responsibility for the wrong use of, or side effects of the use of edible flowers.
What are (health) benefits of edible flowers?
Some edible flowers have great health benefits like being high in vitamin C and anti oxidants.
Edible flowers are also great for adding lots of flavor to a dish. Borage, however small, has a subtle sweetness to it. And seeds of the edible nasturtium can be used to replace pepper or as a substitute for capers.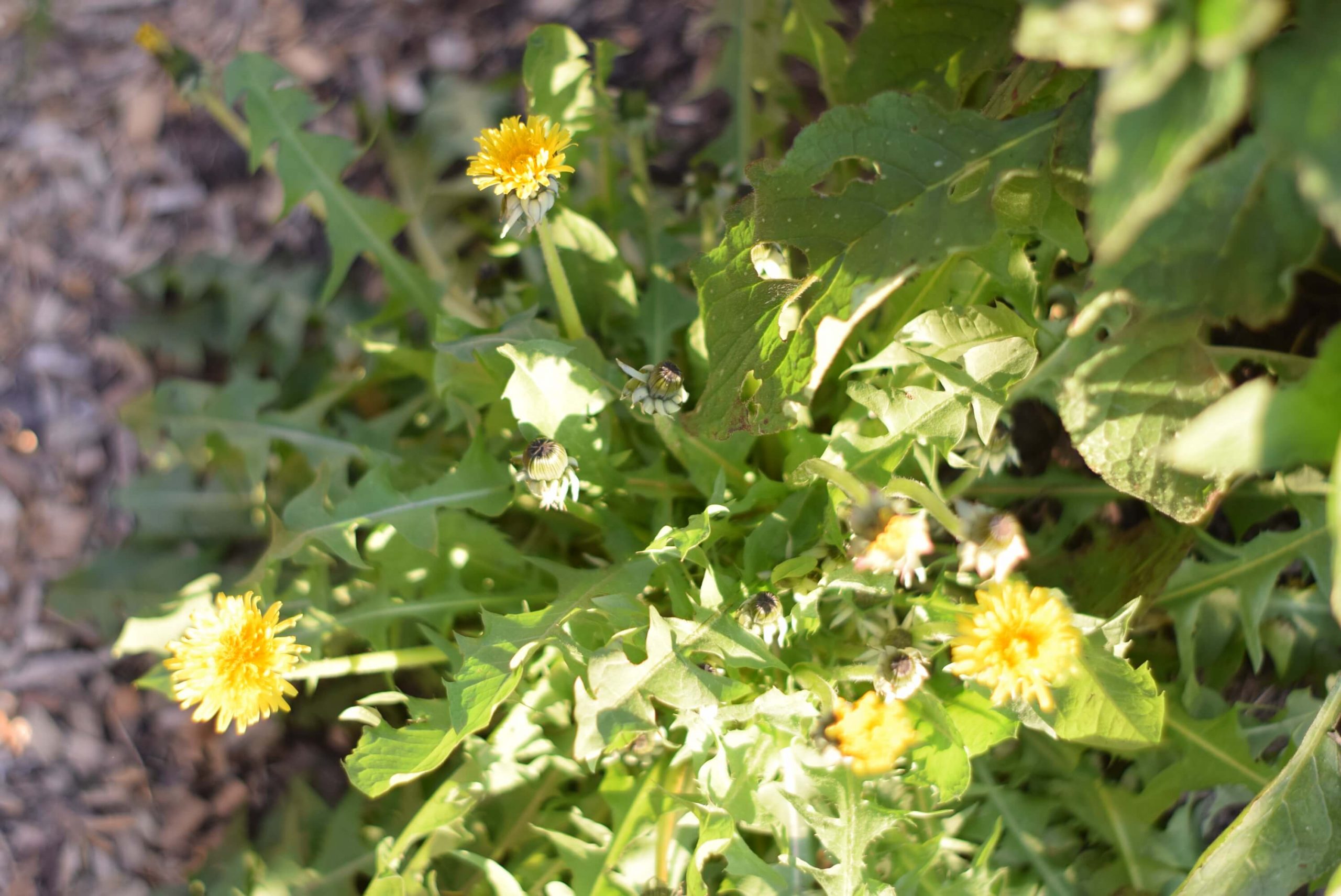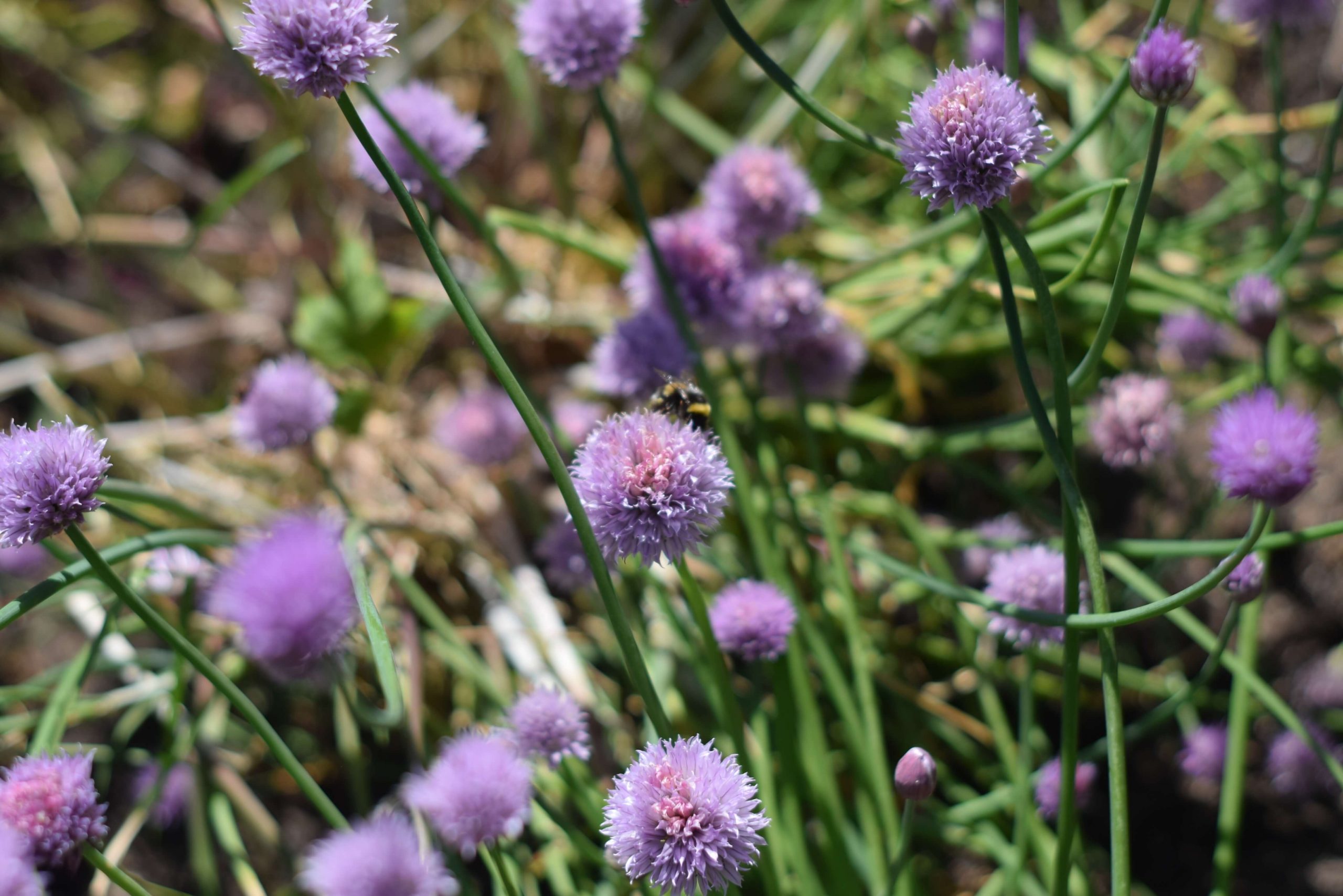 List of edible flowers
Pansy
Are panies edible? Yes, they are! First of all edible pansy flowers look really pretty. You can use them in a salad or on top of a homemade cake. Simply press them into the icing and you'll have a very pretty edible flower cake. Also, because they come in so many colors they're easy to pair with savory dishes. Just choose any color that matches the dish.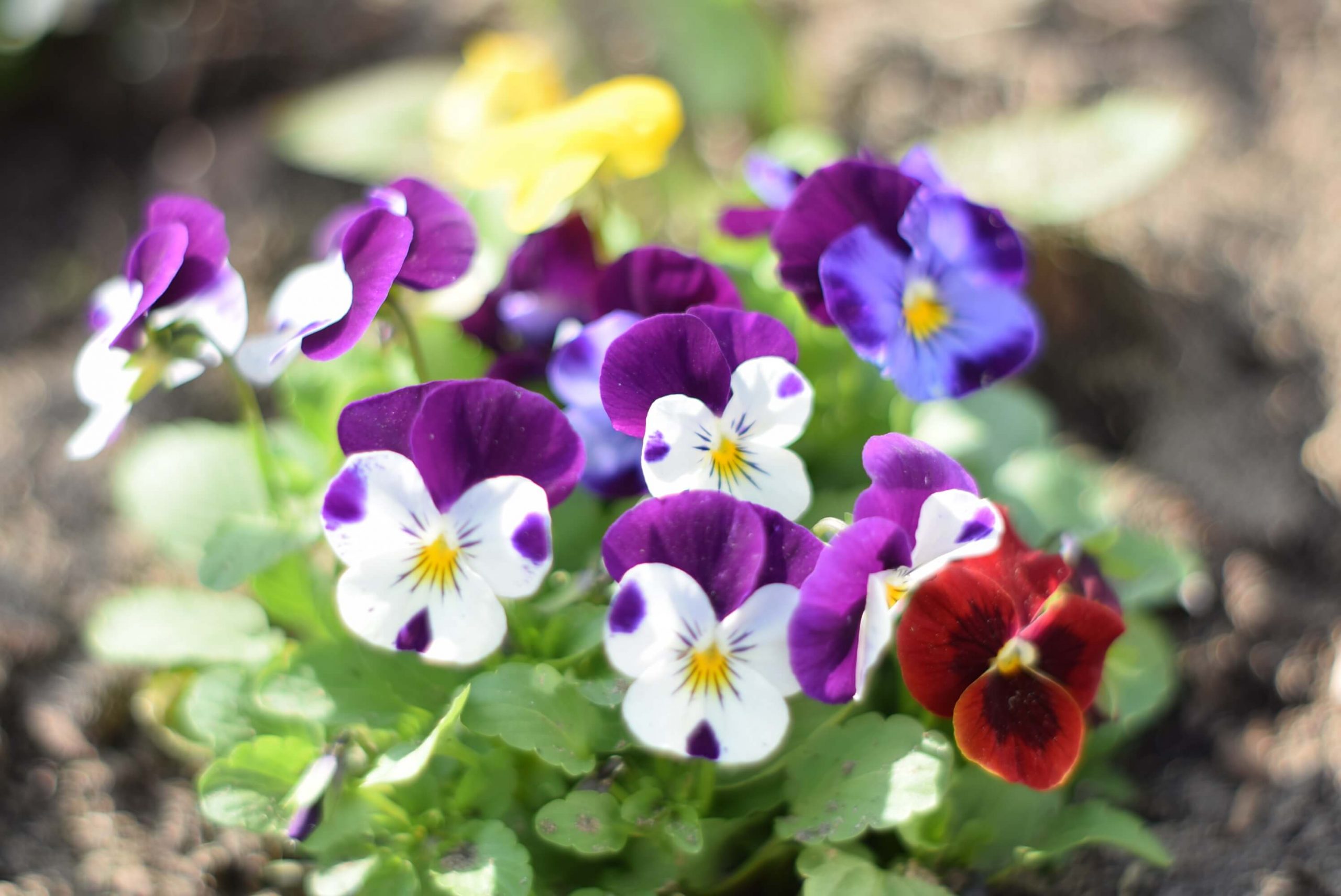 Dandelion
What can dandelion flowers be used for? While most people might see dandelion as a weed. Dandelion flowers are edible. Actually, the whole plant is edible. You can use its leafs in salads. And if you feel like relaxing tonight, make some dandelion tea. Deborah from She Mams with Oils has a good dandelion tea recipe and lots more information on how to use dandelions. Kathy from My Homestead Pantry has a recipe on making Dandelion jelly.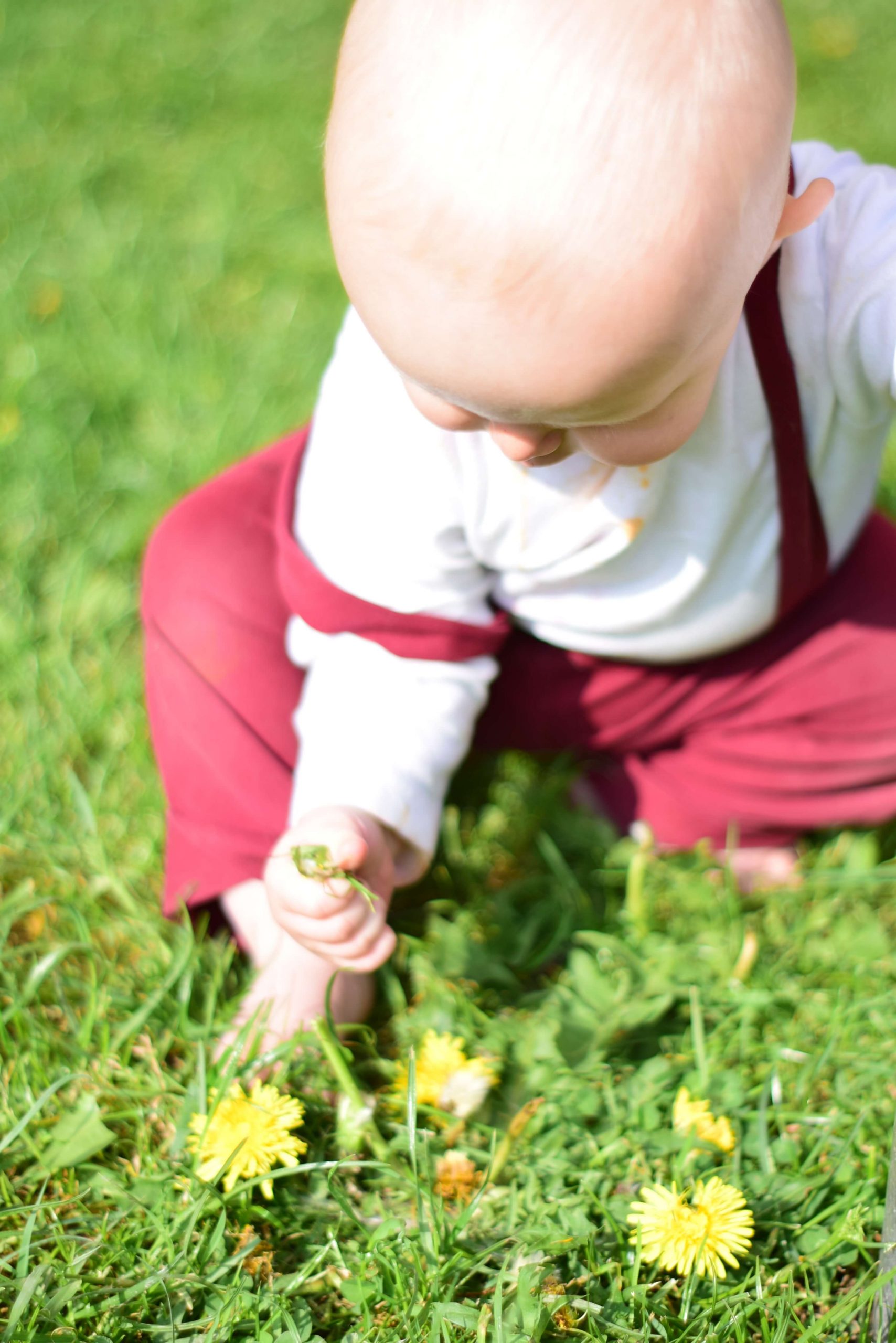 Chive blossoms
If you grow chive on your window sill or in the garden you know chive gets beautiful, puffy, purple flowers. Perhaps you've wondered: "Are chive flowers edible?". Well good news, chive flowers are indeed edible! They have a subtle union taste. They look beautiful on top of homemade chive butter.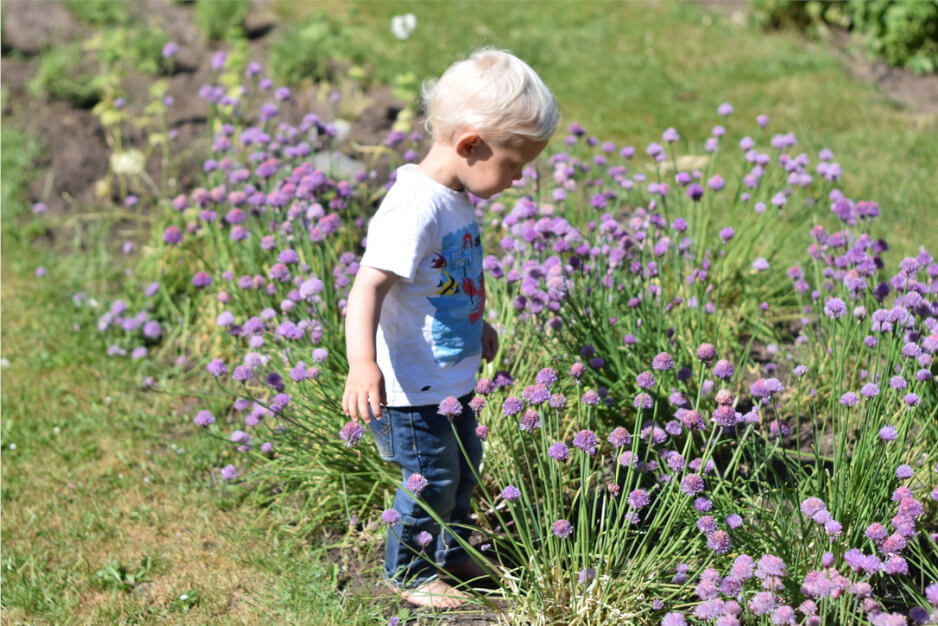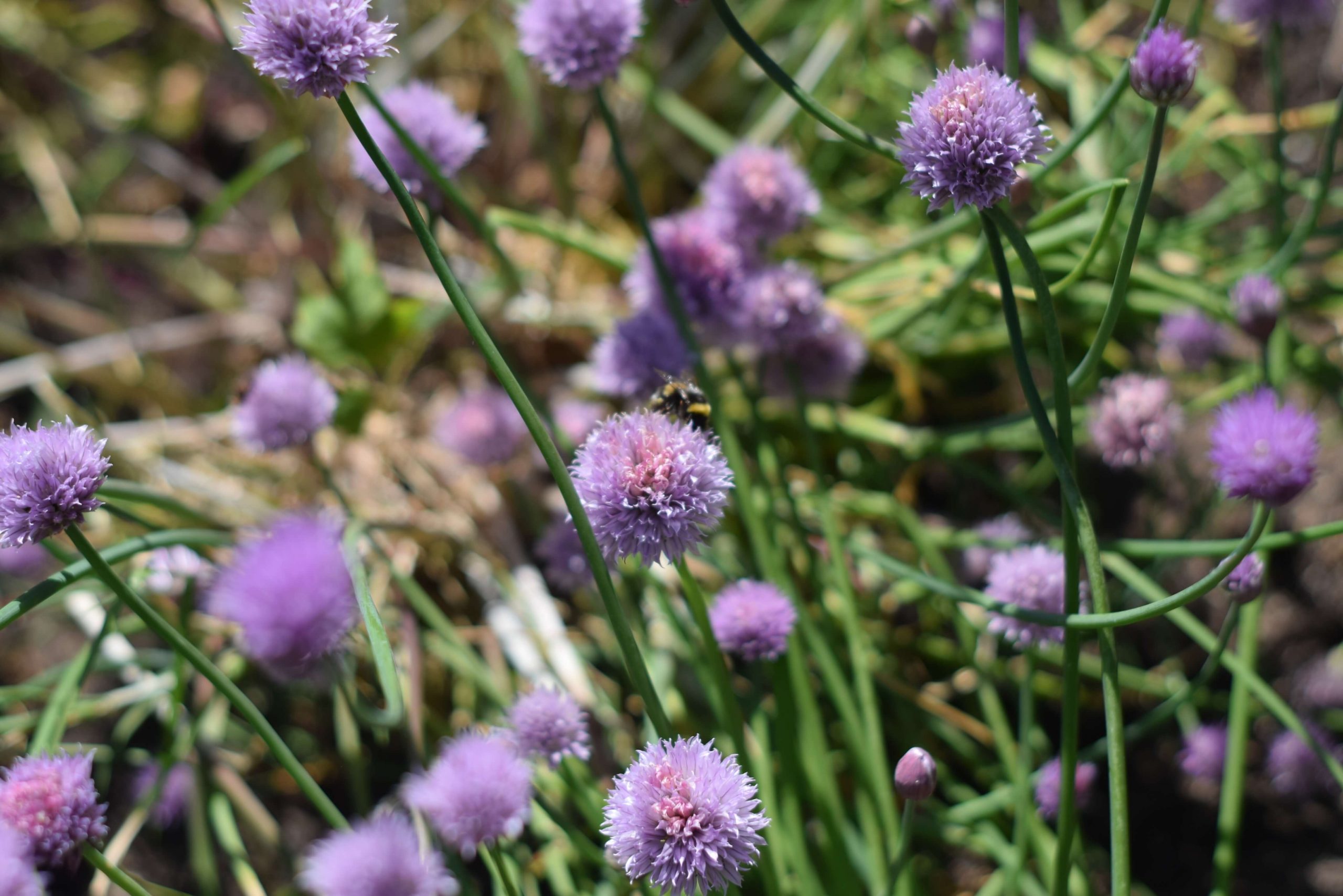 Nasturtium
These abundant flowers are a feast for any dish. Nasturtium flowers look beautiful and are edible. Just like its seeds. The flowers can be used for decorating, but can be stuffed as well. The seeds can be used to substitute capers or black pepper. Furthermore, nasturtium is know for its antiseptic properties which makes nasturtium not only an edible plant, bus a great medicinal plant as well.
Alkanet
Alkanet is not only a beautiful plant, alkanet flowers are edible and the the herb has been used for centuries for better bowel movements.
Calendula
Calendula is both a medicinal and edible plant. Calendala flowers are edible and have a beautiful bright orange color. Did you know calendula flowers were sometimes used as a cheese colorant? Calendula flowers are also great for making tea. It's flowers are so abundant that if you dry them regularly you have a whole years stock of petals for your tea. The more calendula flowers you pick, the more will grow. Leave some flowers on the plant and let them dry, you'll then be able to easily harvest the calendula seeds.
Borage
Being from the same family as alkanet, they look somewhat the same. Borage flowers are edible as well. They not only look pretty with their bright blue color but they have a subtle sweet taste as well. If you want to serve your guests something special this summer. borage is definitely one of 10 edible flowers to use this summer.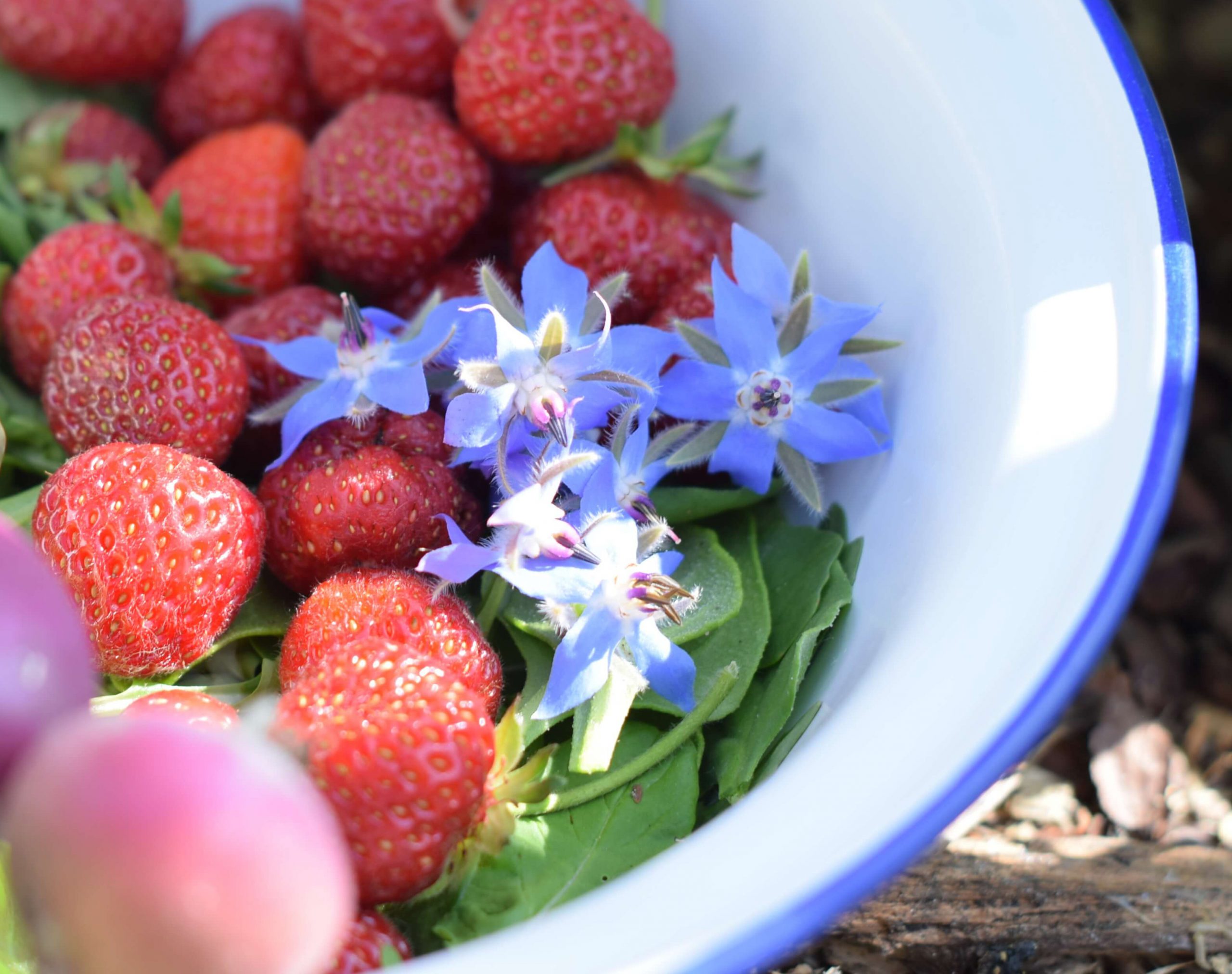 Chamomile
Chamomile is probably most famous for making tea. But, chamomile flowers are edible too. It can also be used to infuse oil, to top of salads and of course for decorating a beautiful summer edibile flower cake!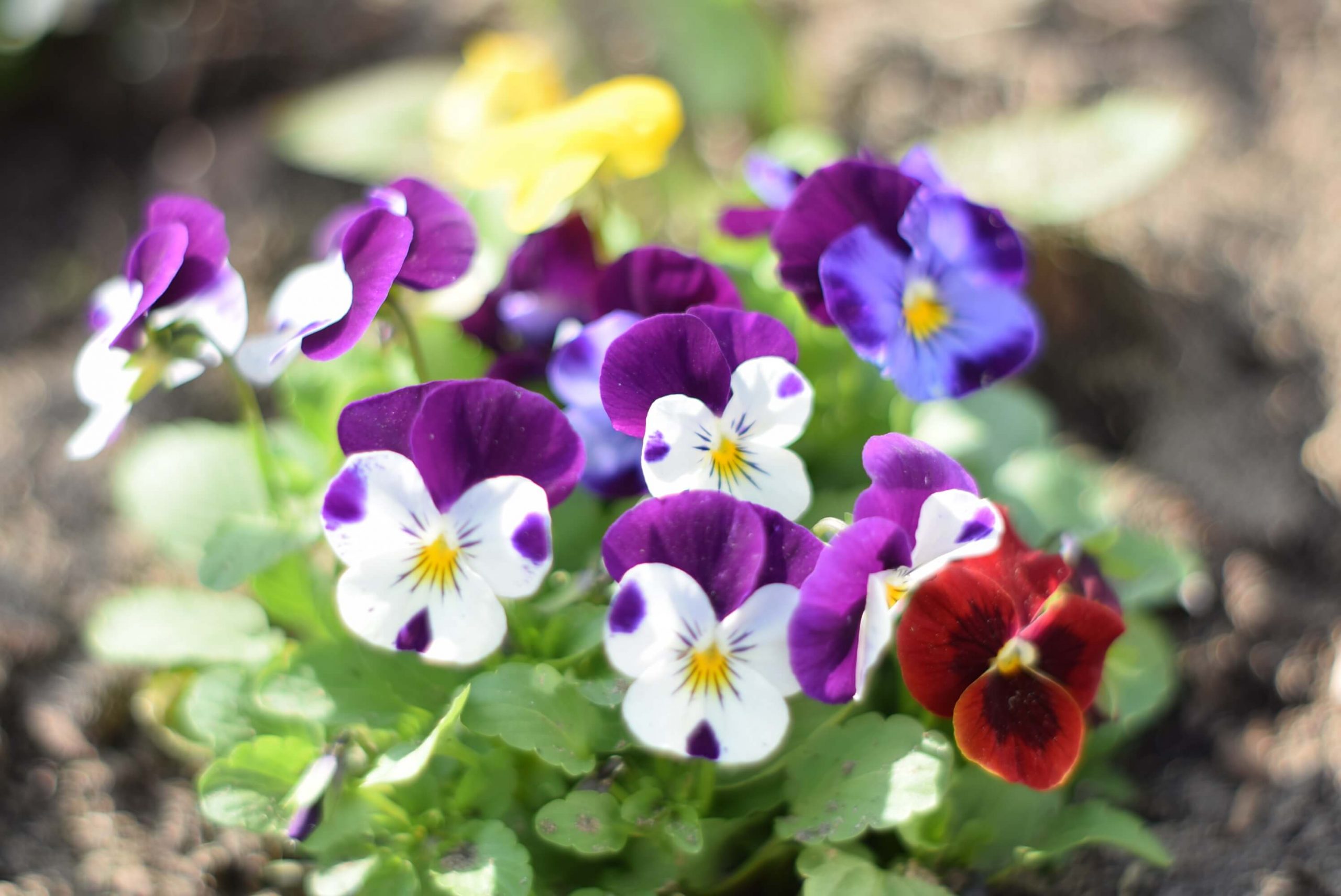 Subscribe to the newsletter and you'll receive weekly inspiration on simple living.
You can unsubscribe any time
Zucchini flowers
While you definitely want to leave some zucchini flowers on the plant to become zucchini's. These beautiful, big, yellow summer squash flowers are edible and can be used in stir fry recipes and they can be eaten stuffed.
Rose
Lastly, and probably my favourite is rose. Rose petals are edible. They smell lovely and can be used for decorating and making teas and infusions. Looking for inspiration? This recipe for a rose panna cotta tart is a great place to start.
Some last words
Edible flowers are a beautiful and tasty addition to special dishes and cakes . Some have great medicinal properties and can we used as a whole. Teas, creams, infusions, make something beautiful this summer with edible flowers.
Be sure you are certain you have the right kind of flowers. Especially when picking flowers in the wild. When in doubt, don't use them.
Which flowers are edible?
Pansies, rose petals, nasturtium, pansies, are some flowers that are edible and tasty. Looking for more than 10 edible flowers to use this summer? The list of edible flowers is actually much longer.
When you want to use edible flowers be sure you take the following into consideration, especially when foraging in the wild.
Guidelines for using edible flowers:
Don't pick edible flowers near the side of the road.

Use organically grown/ unsprayed flowers.

Make absolutely sure you identified which flower it is.

Acquint yourself with poisonous flowers in your area.

Don't pick more than you'll use

To sum things up:

w

hen in doubt, don't use it!
List of 10
edible flowers to use this summer:
Pansy

Dandelion

Chive blossom

Nasturtium

Alkanet

Borage

Calendula

Chamomile

Zucchini flowers

Rose