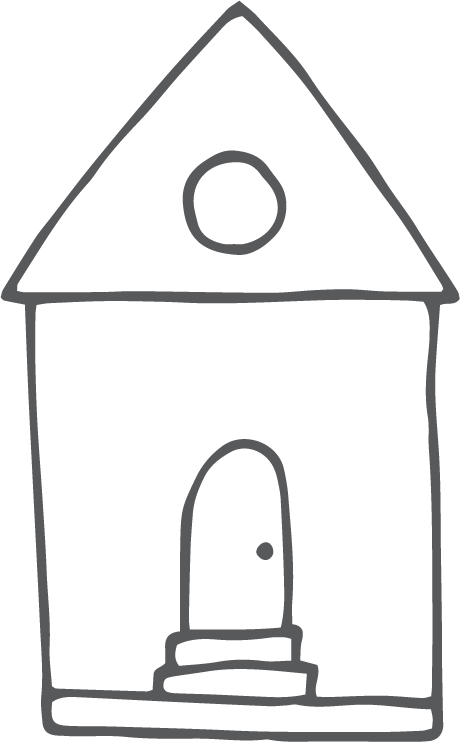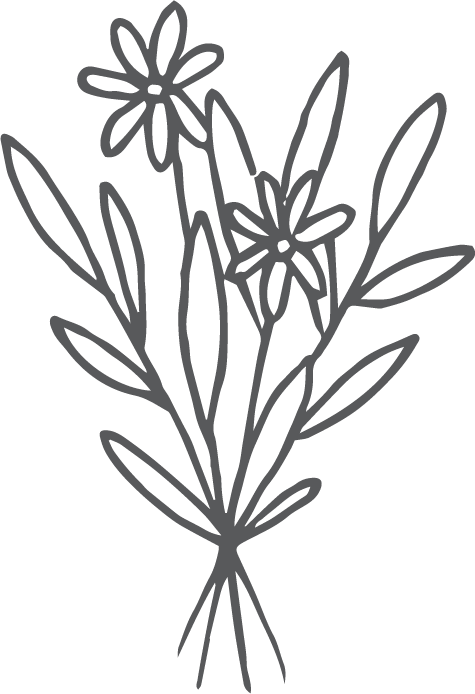 About us
Welcome to the Haven of Rest, where I share our ways of natural homemaking. As a mom of four, I want to encourage you in your role as a mother and homemaker.
Follow along as we learn more about naturally managing the home. Helpful gardening tips & encouraging food for thought for moms.
Let me take you along on my sourdough-baking journey. I'll share my favorite sourdough recipes and recipes with ancient grains. Amazing taste with all the health benefits.
We're a family of six, aiming for a naturally simple life. Let us introduce ourselves...
All posts
Click on the categories below to see all posts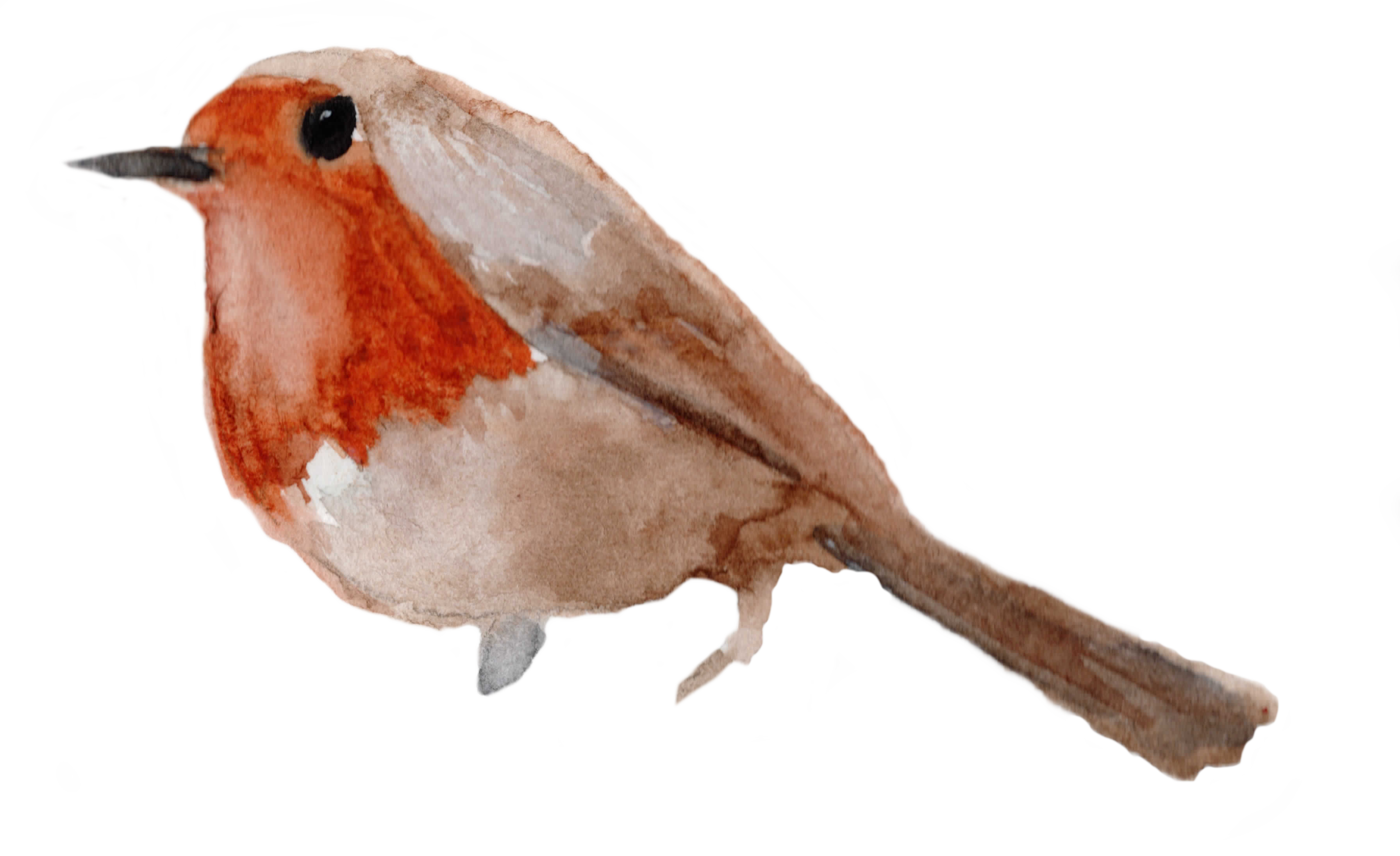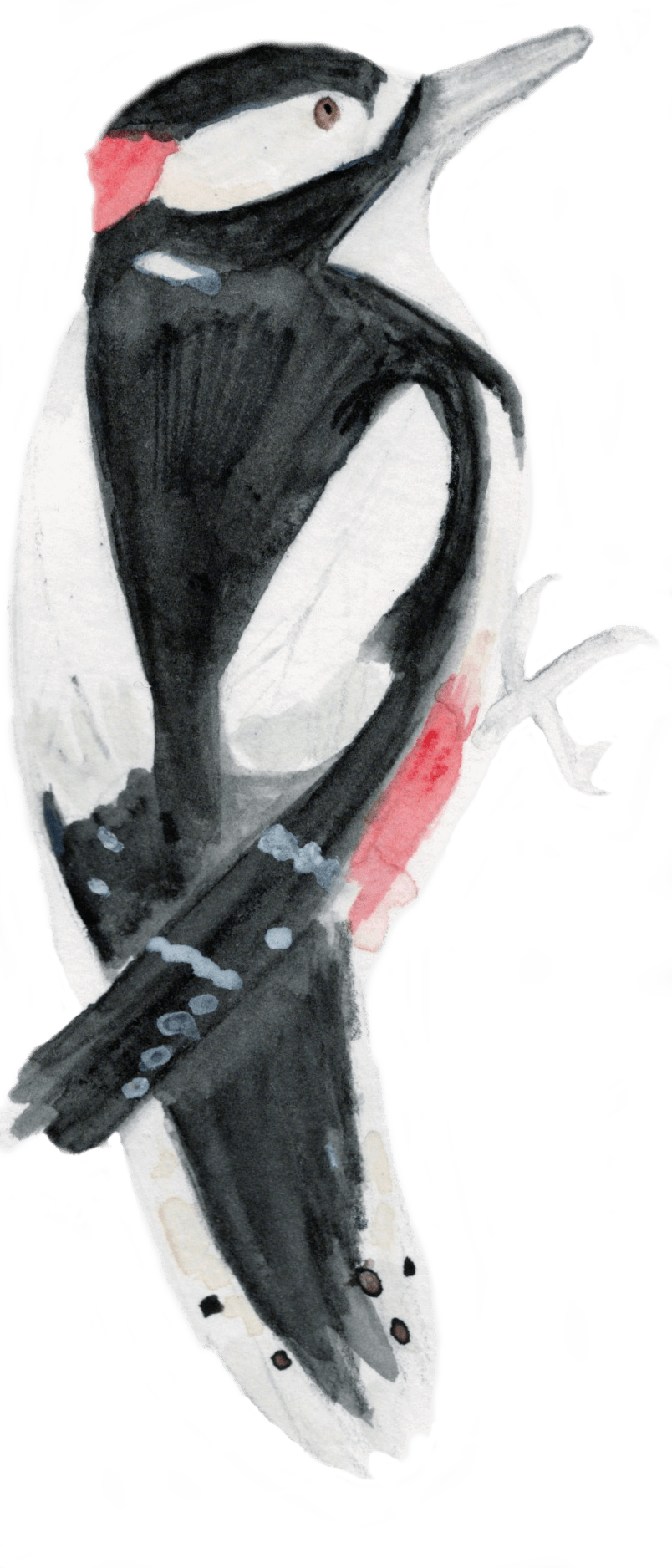 Homemaking
It's my joy & desire you encourage you in your role as a homemaker. Learning homemaking skills like meal planning, making a daily schedule, homemaking routines, and so on. Together, taking care of our homes and making our houses into havens of rest, a shelter from this tumultuous world. As a full-time stay-at-home mom of four, I'm building a community connecting the older women and young women to serve their own husbands and family members. Encouraging to spend time in the word of God, learn new homemaking skills, and enjoy family life together.
In 2023 I hope to be launching my "Natural Homemaking" course. You don't want to miss that one. A course covering all the basics of homemaking, and learning natural, sustainable homemaking skills, with a course book and printables that will serve you a lifetime. Subscribe to my newsletter below to not miss out on updates on this course!